Saturday, January 21, 2023
The Curve Edit - Trends to Buy @ Curve NY Part 1
WELCOME FALL 2023
Awaken your spirits.
Enjoy dressing up for yourself.
Try bold mood enhancing colors.
It's a season of risks. Let's bring fun back into fashion!
EXUBERANT EXPRESSION

Red Molten Lava, Moody Mauve, & Aubergine. Dreamy calming colors is our favorite fall palette.
INNERWEAR AS OUTERWEAR

RTW is having a lingerie moment. The "wire" is back. Look for Peek a boo lace & bold bodysuits.
DOPAMINE UNDERDRESSING

It's a mood boosting color explosion for fearless fashion lovers. Discover your playful side & mix unexpected color combo's.
WUNDERKIND WARDROBE

The "Go To" style essentials. These hardworking lingerie staples got an upgrade in tactile fabrications & sheer silhouettes.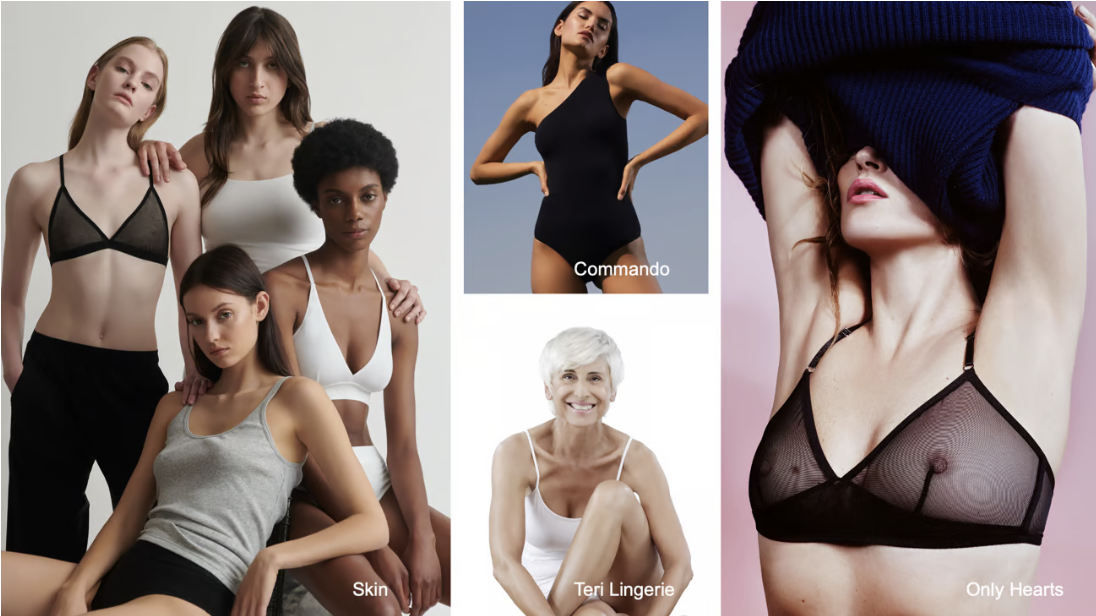 ELAVATED ATHLEISURE

Hybrid work schedules demand a comfy, simple, & chic wardrobe. Stay home with lux loungewear.
HEAVENLY HIBERNATION

Cold temps = Get cozy. Put on repeat these printed pj's in sweet smiling inducing prints.